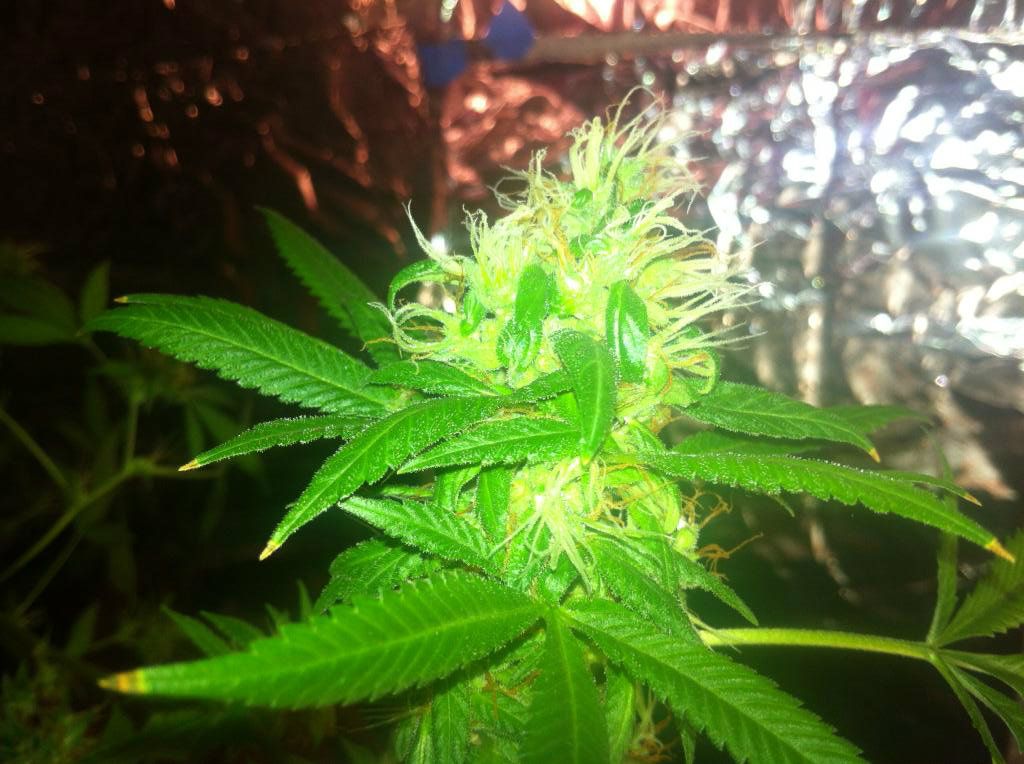 Ive never had my own plant, so im not sure on when she is ready harvest. I know she has to be getting close.
When will she be ready do you think from this picture ?
and also can you tell me where to go in this forum for advice on harvest and curing my bud. Dont wanna go making a bunch of newbie mistakes.