Connect with your social network account
Moderator: Moderators
Tetrahydrocannabinologist

Posts: 14627
Joined: Sun Mar 30, 2003 1:31 pm
Location: Canada
Contact:
The Urban Grower is a weekly Internet only show hosted by a Canadian named Remo who will help teach you everything you need to know about growing weed and to help you grow up to two pounds per light. In episode 1 (below video) he interviews a grower in Vancouver, B.C., who owns a legal grow-operation inspected and licensed by the Canadian Government.
Urban Grower started sharing his videos on YouTube in 2006 and now has 156 which showcase grow operations all over the world and feature fabulous footage of hybrid strains of cannabis in California, Amsterdam and from growers across Canada. The quality and consistency of the Urban Grower has attracted over 6,000 subscribers at YouTube.com.
CLICK HERE TO VIEW THE EPISODES
There's a massive amount of knowledge that can be acquired from watching these videos, I highly recommend watching them to both beginner and advanced growers
Episode 1
---
Bonghead

Posts: 303
Joined: Fri Oct 20, 2006 9:05 am
Contact:
thats totally awesome, i think i'll check this guy out, i've been thinking about starting a grow op once i get a job to fund it. My dads retired and has experience growing so when im not around to keep up the plants he can step in until im able to again.
---
Why Hello There !
Posts: 4
Joined: Mon Apr 09, 2012 9:51 pm
Location: Under the rainbow
Contact:
---
Ganja God

Posts: 6639
Joined: Tue Jul 16, 2002 6:07 pm
Location: south
Contact:
An intriguing find, Higher...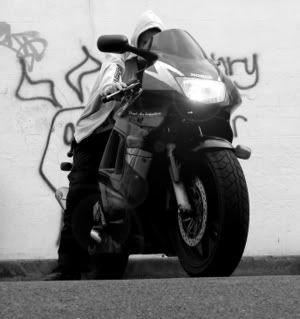 News, football and ranting
http://thedissolutefox.com/
---
Users browsing this forum: No registered users