Connect with your social network account
Moderator: Moderators
Ganja God

Posts: 6641
Joined: Tue Jul 16, 2002 6:07 pm
Location: south
Contact:
http://www.guardian.co.uk/football/2013 ... ampionship
I was shocked to discover that Israel have somehow forced their way into the EUROPEAN u21 championships. How the hell has this happened? Does it not seem beyond ridiculous and just plain wrong...what the devil will Bibi and his bunch of Zionist jokers take over next? Maybe they should consider the copa america, the nba and Norwegian hurling championships?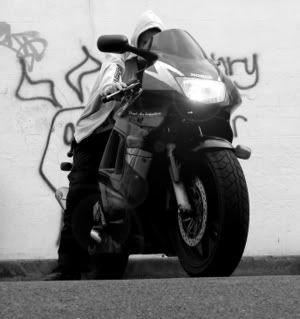 News, football and ranting
http://thedissolutefox.com/
---
Herbal Assassin

Posts: 978
Joined: Fri Aug 18, 2006 12:38 pm
Location: Norway
Contact:
Well, I am guessing they have som reservation with sending their future stars into countries who would rather see Israel burn than anything else.

/edit: Sorry, I read the article in full after posting. But yes, it does seem odd that they choose to hold the European U21 tournament in a country that isn't actually in Europe. It seems that both FIFA and UEFA are succeptible to what I can only imagine being bribery.
---
Users browsing this forum: No registered users