Connect with your social network account
Moderator: Moderators
Ganja God

Posts: 6635
Joined: Tue Jul 16, 2002 6:07 pm
Location: south
Contact:
Just one rule to stick to like a leech, one rule that will make this forum as useful, accurate and readable as can be:--->>>
1. If you are posting a link, or if you are posting a quote, then
PLEASE add a comment or two of your own opinion
, regarding the content of link/quote in question. Posting nothing but the words of others, with no energy from yourself expressed, isn't going to lead to as much discussion as posting your own comments. And it implies that you are a frictionless news delivering channel rather than a human being with feelings and instincts which respond to Life as it happens around you.
That is the only rule...But I should also mention that any news posts which mushroom into intelligent debate can be moved to the Mass Debate forum for added exposure. Just let me know on that score.
that should do it.
cheers
Kim Animal III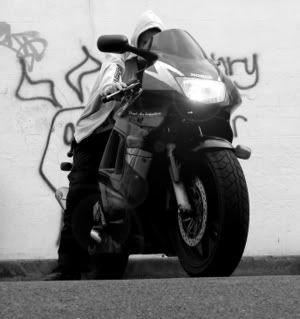 News, football and ranting
http://thedissolutefox.com/
---
Stoned Immaculate

Posts: 8114
Joined: Sun Aug 03, 2003 8:17 pm
Contact:
---
Users browsing this forum: No registered users