Connect with your social network account
Moderator: Moderators
Tetrahydrocannabinologist

Posts: 14627
Joined: Sun Mar 30, 2003 1:31 pm
Location: Canada
Contact:
Here's some pictures of what are possibly Albino genetics...Until stumbling across this, I had never heard of such a thing, and therefore do not have much information about it. The pictures speak for themselves though. It may simply be sun / light bleaching though...am not sure of anything yet
Quoted from Scarlet Sky
"it is impossible for a plant to be albino; if it is albino, then photosynthesis won't occur. the green chlorophyl is what catches the lumens.
it IS possible for a plant to be partialy albino, or pied/piebald. this is a very rare trait, and it's unlikely that you have a sample of it. it is more likely that the buds are so covered with trichs that it looks white. i've had white buds that were just that damn frosty."

Quoted from Chalwa from Rollitup.com
"This is a plant I started from seed. It is DJ Short Blueberry and seems to have some albino genetics or something in it. None of the other plants show any of this characteristic. Have you guys ever seen this? Half of the stem is white, the plant throws white leaves, some are half white and half green split right down the middle of the leaf blade. It seems healthy so I am continuing to let it go."
"Here are some shots taken right before harvest."
---
The Green Bastard

Posts: 4357
Joined: Tue Feb 09, 2010 2:10 am
Location: Canada
Contact:
wow white is a wonderful color for the buds of this.
---
Weedguru Grampy

Posts: 4117
Joined: Wed Dec 01, 2004 8:33 pm
Location: Nova Scotia, Canada
Contact:
Shit! That stuff looks crazy delicious!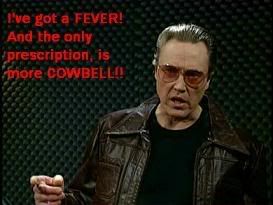 ---
Users browsing this forum: No registered users