Moderator: Moderators
Ganja God

Posts: 6648
Joined: Tue Jul 16, 2002 6:07 pm
Location: south
Contact:
The weed I have bought before and recently here in melbourne has been weak, when compared to what I am used to in my motherland, England...However, recently, the bud spreading through melbourne has gone mental, its insanely potent, keeping me stoned even into the morning when I wake at 7am after stoning until 1am...Fantastic weed, which truly takes me away from my self, into my self.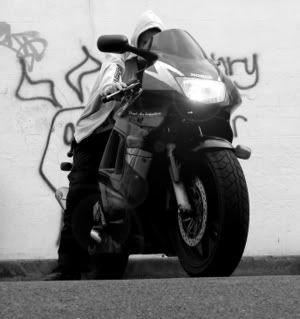 News, football and ranting
http://thedissolutefox.com/
---
Sir Toke-a-lot

Posts: 3687
Joined: Sun Apr 11, 2004 1:03 pm
Location: England
Contact:
good stuff man. rest assured, the bud here is not getting any weaker.
Death is the only certainty. EVERYTHING else is variable.
---
Users browsing this forum: No registered users