Connect with your social network account
Moderator: Moderators
Ganja God

Posts: 6641
Joined: Tue Jul 16, 2002 6:07 pm
Location: south
Contact:
'why do they call me the town wench?
is it cos i fuck nething that moves and live on a park bench?'?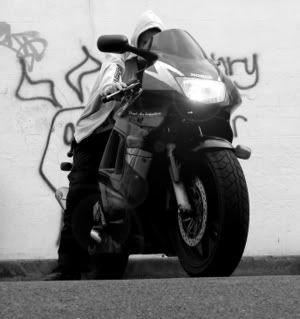 News, football and ranting
http://thedissolutefox.com/
---
Herbal Assassin

Posts: 646
Joined: Wed Nov 30, 2005 7:04 pm
Location: Oxford, UK
Contact:
"Melindas special talent: get pissed and naked, and bottles will start growing out her armpit."
[img]http://www.horkulated.com/images/gifs/floppykill.gif[/img]
---
Users browsing this forum: No registered users