Moderator: Moderators
Sir Toke-a-lot

Posts: 3463
Joined: Mon Jul 21, 2003 9:55 pm
Location: England
I'm gonna go for Gorecore's, seeds on the way buddy. Next one will be up soon.
[img]http://img155.exs.cx/img155/7595/tillijk2ss.png[/img]

''I spent alot of money on booze, birds
and fast cars. The rest i just squandered.'' - George Best
---
Weedguru Grampy

Posts: 4115
Joined: Wed Dec 01, 2004 8:33 pm
Location: Nova Scotia, Canada
Contact:
CHA CHING! Awesome MT. Thanks for the seeds man.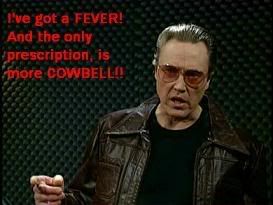 ---
Users browsing this forum: No registered users