Connect with your social network account
Moderator: Moderators
Ganja God

Posts: 6639
Joined: Tue Jul 16, 2002 6:07 pm
Location: south
Contact:
I picked up one of these tablets for 55 sterlings last week...any advice on how to get the best out of it would be welcome.
Tablet PC Tablet Data Capacity: 8GB
CPU:Rockchip RK3066 Dual core 1.5GHz
Graphics Processor : Mali 400 Quad Core
RAM : 1GB
Screen Size:7"
Touch Screen Type:Capacitive Screen
Processor Main Frequency:1.5GHz
Memory Capacity:1GB
Feature:Wifi,Webcams,Multi Touch,HDMI,G Sensor
Operating System:Android 4.1.1 (Jelly Bean)
Display resolution:1024 x 600
Weight:310 g
Processor Model:Rockchip RK3066 Dual core
Screen: 7inch 5 Points Capacitive Touch Screen
Wireless:Wifi 802.11b/g/n
HDMI:Yes
Front Facing Camera (0.3mp)
1 x micro USB
1 x micro SD Slot (max 32gb)
Battery:3600 mAh Li-ion Battery
Dimensions:191x115x10.8mm

i am aware it is pretty low end, hardware wise, but my aim was simply fast enough to play with, average battery life, good size and strong wireless strength. All of which seem fine and dandy for the price....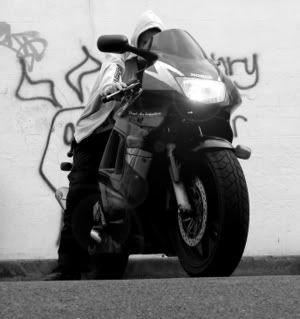 News, football and ranting
http://thedissolutefox.com/
---
Herbal Assassin

Posts: 978
Joined: Fri Aug 18, 2006 12:38 pm
Location: Norway
Contact:
well, if you can, you might update the OS to the 4.2.2 version
---
Herbal Assassin

Posts: 649
Joined: Tue Jun 26, 2007 9:36 pm
Contact:
Can you root these kinds of tablets?

My Android phone is rooted, I get an average of 35% increased battery life compared to non-rooted; the system is substantially faster as well.
If you agree with the above post, please decrease my karma
---
Ganja God

Posts: 6639
Joined: Tue Jul 16, 2002 6:07 pm
Location: south
Contact:
I've got little to no idea of rooting or upgrade options, although I'm interested in learning more.

Already ordered a 32gb micro sandisk sd but won't receive it until back in England near the end of June. The rapid5 seems okay, obviously not as nippy as a tablet with stronger hardware, but still good enough to browse, read and write emails.

As for the os, maybe it's stuck at 4.1.1? Tricky to find much support for this model since it's a cheap n cheerful option which most people avoid.

Any ideas you guys can offer will be greeted with enthusiasm and gratitude.
Cheers,
Animal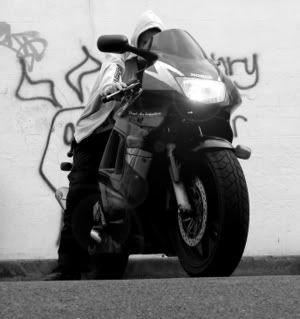 News, football and ranting
http://thedissolutefox.com/
---
Users browsing this forum: No registered users