Connect with your social network account
Moderator: Moderators
Ganja God

Posts: 6635
Joined: Tue Jul 16, 2002 6:07 pm
Location: south
Contact:
I learned today of an alteration which will enhance the speed of my ancient iphone 3g far beyond what its presently offering. Its already jailbroken, which I did just to unlock it when I first received it from my Lady's sister.
Maybe its on its way OUT, but for perhaps another reason, the phone seems annoyingly slothful, prone to a red bar appearing at the top of my weather application, and other ailments too bothersome to repeat carefully in palatable sentences.
I was peeking on ebay at alternative phones, became easily fixated upon a samsung clone i9300, and then...I stumbled upon Whited00r . Which will apparently take me the stars and back...
My only concern is that I may lose my SMS and contacts. So before I do anything at all I ask for the best method, or if there is a method, to save my sms and contacts during the installation and setting up of whited00r upon my iphone 3g.
And also...if I need the
unlocked
or
normal
whited00r. The instructions on the website are somewhat peculiar. My iphone needed to be jailbroken to unlock from a fixed network. I still use itunes without any problem. Which version do I need?? Unlocked I assume???
Cheers for any help,
Animal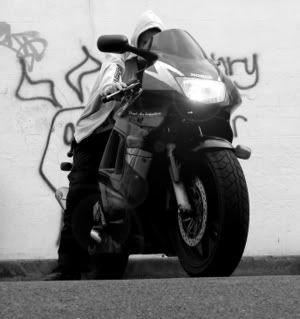 News, football and ranting
http://thedissolutefox.com/
---
Users browsing this forum: No registered users