Connect with your social network account
Moderator: Moderators
Ganja God

Posts: 6639
Joined: Tue Jul 16, 2002 6:07 pm
Location: south
Contact:
Is it possible for me to upgrade the ios on my iphone 3g from 4.2.1 to ...4.3????? through legitimate means or otherwise...???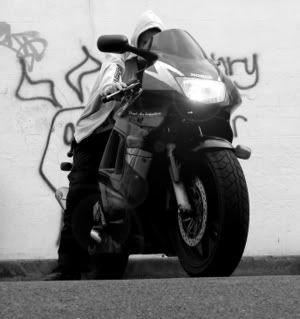 News, football and ranting
http://thedissolutefox.com/
---
The Duke of Dope

Posts: 1664
Joined: Thu Oct 20, 2005 9:11 pm
Location: The Sky
Contact:
Only if you have the iPhone 3GS, the S is important. If it's just iPhone 3G, which is what I have, then you can't upgrade higher than 4.2.1

If you're having issues with the speed or things not working right, which is a problem i've had, you can always downgrade to 3.1.3. The iOS 4 version was meant more for the newer phones, 3gs and iphone 4... It's therefore pretty unstable on iphone 3g which can barely even run it..

There are online guides how to downgrade iphone 3g to ios 3.1.3
I've done this on mine and it is much faster and way more stable. It used to crash when using apps. like the apps would crash and exit out...
---
Users browsing this forum: No registered users