Connect with your social network account
Moderator: Moderators
Ganja God

Posts: 6639
Joined: Tue Jul 16, 2002 6:07 pm
Location: south
Contact:
Does anyone know if its possible to transfer old saved sent and received text messages from the sim card in my ancient nokia 6131 to a blackberry???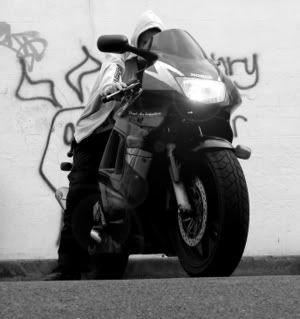 News, football and ranting
http://thedissolutefox.com/
---
Ganja God

Posts: 4342
Joined: Wed Feb 08, 2006 12:09 am
Location: Sarnia
Contact:
i would say no, but thats just my gut feelings.

you should take it to the cell phone store and see if the tech people can give you some help
---
Sir Toke-a-lot

Posts: 2689
Joined: Fri Feb 04, 2005 2:12 am
Contact:
Can you not just use the old SIM card in the new phone and get it activated at the store?

Does the old phone not work? If it does you should just keep the messages on there if you want to review them later, but I don't see much benefit to moving your old messages to your new phone, unless your old phone didn't work anymore. I actually kind of hate my digital information trail, that information will probably always be out there somewhere in some form and that is kinda weird to me, I dunno.
I personally recommend checking oneself for OCD at least once every 5 minutes.
---
Herbal Assassin

Posts: 978
Joined: Fri Aug 18, 2006 12:38 pm
Location: Norway
Contact:
What might work is transfering all the messages to the SIM from your old phone, putting that SIM card in the new blackberry, and then transfering from the SIM to the blackberry.
---
Users browsing this forum: No registered users