Connect with your social network account
Moderator: Moderators
Ganja God

Posts: 6639
Joined: Tue Jul 16, 2002 6:07 pm
Location: south
Contact:
I ran through to the partition change screen and was shown this:

sda1 ntfs 104.9mb sda2 ntfs 320.0gb

Device
/dev/sda
/dev/sda1 ntfs 104mb 35mb (used)
/dev/sda2 ntfs 319965mb Unknown (used)

/dev/sdb
/dev/sdb/ntfs 1000202mb 42745mb (used)

I aasume that sdb is my external HD, which I wish to leave alone.

I have most my music, documents, photos and films on the external HD. And save most new documents there...

So...on my 320gb internal HD, I have Windows 7, and that other small partition...

can anyone please advise me how to use the partition tool in the install program to repartition, and also, what sized partitions are advised???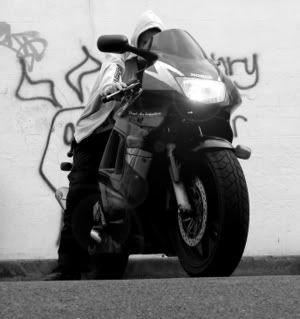 News, football and ranting
http://thedissolutefox.com/
---
Bonghead

Posts: 247
Joined: Mon Aug 08, 2005 7:45 am
Location: Newcastle
Contact:
do you still need this advise?

You need 3 partitions for Ubuntu, one for / filessystem, one for /home and one SWAP partition.

Sizes, I don't know. Do you have any stuff on the hard drive that your wanting to install it on?
---
Users browsing this forum: No registered users