Connect with your social network account
Moderator: Moderators
Ganja God

Posts: 6639
Joined: Tue Jul 16, 2002 6:07 pm
Location: south
Contact:
for some reason unbeknown presently to me, logging into windows 7 this evening, my volume control icon on the desktop has vanished. I had to go into the control panel, to adjust the sound...i right clicked the windows 7 icon afterwards, clicked taskbar, customise, and my volume icon option is on the list, but...it says SPEAKERS MUTED. yet they are not muted...

what the hell is going on here??? is foul play responsible???have the chinese invaded?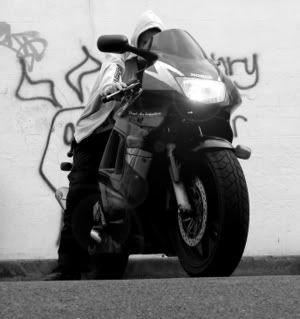 News, football and ranting
http://thedissolutefox.com/
---
Users browsing this forum: No registered users