Connect with your social network account
Moderator: Moderators
Ganja God

Posts: 6639
Joined: Tue Jul 16, 2002 6:07 pm
Location: south
Contact:
as many of you can confirm...at least through knowledge of me...NEVER attempt changes to a forum code base when you are properly stoned...the numbers and symbols cause dizziness, then rash decisions and a 'hope for the best' routine which ALWAYS turns out for the worse...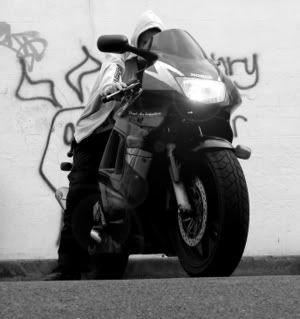 News, football and ranting
http://thedissolutefox.com/
---
Bonghead

Posts: 160
Joined: Tue Mar 22, 2011 8:43 pm
Location: Sweden
Contact:
Oh god, what have you done?
Modular forms and elliptic curves! Infinite fire revolving around infinite parallels fractals of infinite reality, each cascading, gliding in an infinite wheel. Tell me the true nature of my reality!
---
Bonghead

Posts: 112
Joined: Mon Apr 04, 2011 4:34 am
Location: Palo Alto, CA
Contact:
Cheesegrater wrote:Oh god, what have you done?
hahahahaha
Gorecore wrote:Every single day is a new adventure. A lot of us just choose to spend that day laying in bed, scratching our genitals, and snuggling with our babes.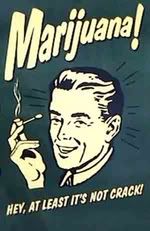 ---
Casual toker

Posts: 77
Joined: Tue Sep 28, 2010 8:38 pm
Contact:
never write a visual basic script while properly stoned
Make tacos, Not war[/b]
---
Users browsing this forum: No registered users