Connect with your social network account
Moderator: Moderators
Ganja God

Posts: 6635
Joined: Tue Jul 16, 2002 6:07 pm
Location: south
Contact:
I was determined to upgrade my PC...and then I remembered Ubuntu. Installed the 13.10 routine, to many problems, so reverted to 12.04 LTS and my desktop now seems amazing! Had anyone else here tried and adopted the Ubuntu operating system??

As for other Linux offerings...I installed Lubuntu on a mini laptop whilst on my travels, and its experienced zero problems, been incredibly stable ever since.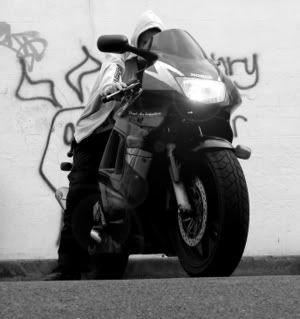 News, football and ranting
http://thedissolutefox.com/
---
Users browsing this forum: No registered users