Connect with your social network account
Moderator: Moderators
Ganja God

Posts: 6639
Joined: Tue Jul 16, 2002 6:07 pm
Location: south
Contact:


the first player of true and obviously very special, very rare in its depth Talent I have come across since Messi, Zidane, Baggio, Cantona, Cruyff, Maradona, Pele, Zico etct etc etc etctetctetctetct...wicked magic in his feet.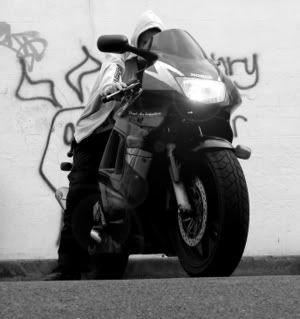 News, football and ranting
http://thedissolutefox.com/
---
Tetrahydrocannabinologist

Posts: 14627
Joined: Sun Mar 30, 2003 1:31 pm
Location: Canada
Contact:
Who?
---
Herbal Assassin

Posts: 978
Joined: Fri Aug 18, 2006 12:38 pm
Location: Norway
Contact:
I would say that although he seems quick and stuff, he only does one trick, and it doesn't actually get him past his opponent.
---
Users browsing this forum: No registered users