Connect with your social network account
Moderator: Moderators
Casual toker

Posts: 5
Joined: Wed Dec 14, 2011 8:20 pm
Contact:
high hopes for an up and down form team!Mis the good old liverpool days,remember they were the most exciting team to watch it was good attacking football!these last 2 yrs was horrible!are they on the right path?
---
Ganja God

Posts: 6641
Joined: Tue Jul 16, 2002 6:07 pm
Location: south
Contact:
I grew up as a Liverpool supporter. Even stood on the Anfield grass as a kid, had my photo taken, then ran the gauntlet on the way home back to Kent, after Chelsea had been done 2-0...This was many years back. Since then, I have aligned myself with the awful Gillingham, and far more glamorous Juventus (due to finding out I was half sicilian at 14 years old, and enjoying the spirit of Vialli, the naziness of Kohler and that fiend Moller)...liverpool have, over time, become one of my most despised teams in the world, firstly with fucking souness, the cunt, then a while after, with that arrogant spanish prick benitez. Yes, they were one of the most exciting teams to watch in the late 80s and early 90s, but since then, next to nothing. When King Kenny took control a year ago, I eased up my hatred, but recent events, the Evra v Suarez bullshit, has demeaned both Kenny Dalglish AND Liverpool football club. I have no greater allegiance to Man U or Liverpool, i judge them both mainly on how they perform, and its ridiculous to say that Liverpool have played exciting football, consistently, in the last 20 years.

My prediction for Liverpool???? I hope they don't make any european qualifcation. They close ranks, from the Top to the bottom, Dalglish, Comolli, Suarez, make some kind of fucked up stance of solidarity, when several neutral lawyers have found Suarez GUILTY of being a racist cunt...they deserve to fail, for that alone. So...as to my predictions for Liverpool...FUCK THEM. I hope they fail.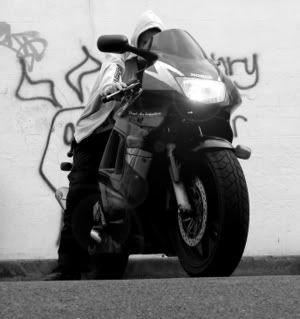 News, football and ranting
http://thedissolutefox.com/
---
Users browsing this forum: No registered users