Connect with your social network account
Moderator: Moderators
Ganja God

Posts: 6641
Joined: Tue Jul 16, 2002 6:07 pm
Location: south
Contact:
I cannot understand your dislike for Man City, Sugar...in what is it rooted??? I quite like them. They have some of the most wonderful attacking talents I have ever seen in one team in the premiership. All over the field they have such quality, they are often a joy to watch, in the way they can steamroller opponents, rip them to shreds with 2-3 passes or simply bulldozer through them with big Yaya the prime villain!

I have nothing against the richer clubs whose success is purely down to immense investment from foreign owners...Chelsea, City, Monaco, PSG. When you look at Madrid and see the kind of money they have always spent, do people feel the same about them??? Old Rich mixing with the new rich??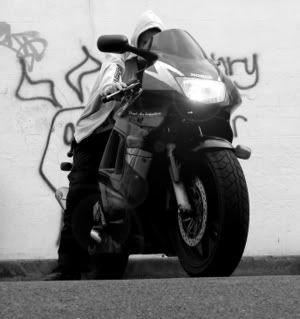 News, football and ranting
http://thedissolutefox.com/
---
Users browsing this forum: No registered users