Connect with your social network account
Moderator: Moderators
Ganja God

Posts: 6639
Joined: Tue Jul 16, 2002 6:07 pm
Location: south
Contact:
My pal cut down his plants a few weeks ago, hang them upside down for two weeks, then trimmed off the buds and their closest little leaves. Next stop was placing them in paper bags, leaving them open, but out of direct light reaching in. That was almost a week ago. Some of the bud stems now snap but most still bend and do not snap.

Is it best to wait a little longer before placing them in mason jars and curing???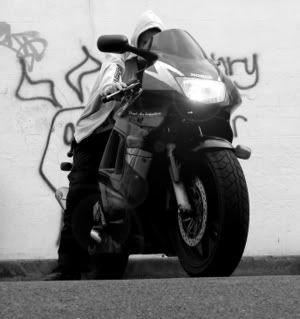 News, football and ranting
http://thedissolutefox.com/
---
Tetrahydrocannabinologist

Posts: 14627
Joined: Sun Mar 30, 2003 1:31 pm
Location: Canada
Contact:
wait till the branches snap then you're good to go
---
Users browsing this forum: No registered users