Its been about 2 months now i believe, and she's been growing under one cpf very well. I have the pot surrounded by maylar sheeting so it is surrounded with light. Ive been feeding every few days with Bio-Grow liquid fertilizer. Seems to be working well!! about how long do ya think till the switch to 12/12??
im a little anxious!!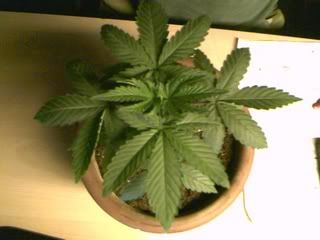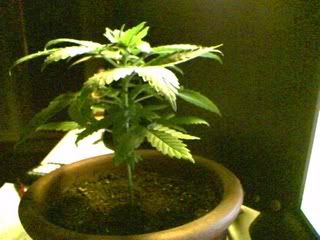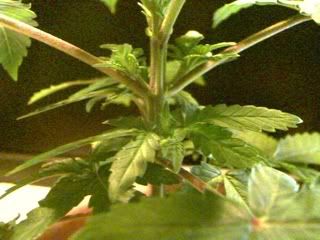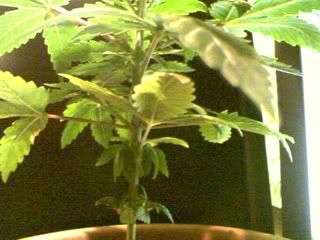 I was wondering how common it is for White Widow to half purple-ish stems, cause mine do.