Connect with your social network account
Moderator: Moderators
Ganja God

Posts: 6639
Joined: Tue Jul 16, 2002 6:07 pm
Location: south
Contact:
I am pondering the self publishing routine, with old and new works. Seems a better use of my wordsmithery zeal than firing off sporadic uzi sprays when released from the corporate shackles. So I am to strike a finer balance in the near to mid term future, aim for part time work in the tombs with the rest of my time focused on my passions. Such a lifestyle is long overdue. And now I have the inspiration to make that step into the unknown, of dreams, of success or failure, with support by my side...

Firstly, I wonder how many of you use ebooks???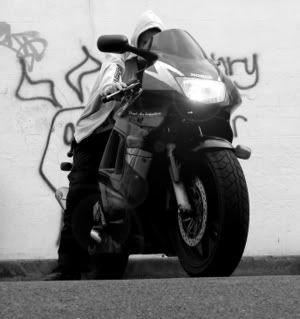 News, football and ranting
http://thedissolutefox.com/
---
Users browsing this forum: No registered users