Connect with your social network account
Moderator: Moderators
Ganja God

Posts: 6640
Joined: Tue Jul 16, 2002 6:07 pm
Location: south
Contact:
In the last two years I have been living at this property which I am soon to vacate, our water meter has never been read. All of our bills have been estimates, due to a combination of lack of access and the elusiveness of the actual meter. I have recently uncovered the damn thing, and am now slightly concerned for what happens next...Having spoken to the water company, they tell me that the bills will need to be adjusted, through manual estimates, but...we have had manual estimates for the past two years. So...what kind of adjustments could be made? The meter reading is probably a thousand or more gold nuggets out of sync with the estimated readings. But since we have only ever received estimated bills, how can they, after finding out the reading NOW, charge us more money for the past, when they don't have the reading for before we moved in????

I am trying to work through this in my head, and wondering if anyone has been through a similar misadventure???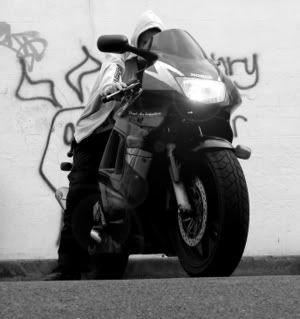 News, football and ranting
http://thedissolutefox.com/
---
Sir Toke-a-lot

Posts: 3687
Joined: Sun Apr 11, 2004 1:03 pm
Location: England
Contact:
They must have a reading from before you moved in to the property man. The landlord is required to update all utility unit readings when a tenant moves out and then again when a tenant moves in to the property. That's how it works here anyway. I have no idea how it works down-under.
Death is the only certainty. EVERYTHING else is variable.
---
Users browsing this forum: No registered users