Connect with your social network account
Moderator: Moderators
Moderator
Posts: 1223
Joined: Mon Oct 20, 2003 12:19 pm
Location: Manchester, uk
Contact:
Now this could have fitted into several threads / sections of the forum, but I think, given that it is actually a legit recipe, the munchies section worked best (though only marginally). I imagine it will at least be of interest to a couple of members, namely gore n toonces but its well worth checking out
Me importa un pimiento...
---
Bonghead

Posts: 281
Joined: Tue Apr 06, 2010 3:55 pm
Contact:
i love this
its just there in the air
---
Ganja God

Posts: 5763
Joined: Tue Oct 11, 2005 12:50 pm
Contact:
i love pad thai as much as the next guy... shit is tasty as hell... but you NEED chicken with it
woah
---
Weedguru Grampy

Posts: 4117
Joined: Wed Dec 01, 2004 8:33 pm
Location: Nova Scotia, Canada
Contact:
I'm nowhere near being vegan...but I got a chuckle or 3 out of this video! The music was actually pretty good!
"Cut the Tofu...into triangles!"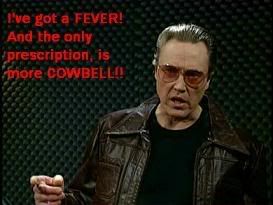 ---
Herbal Assassin

Posts: 659
Joined: Thu Jun 14, 2012 10:30 am
Location: ..not home.
Contact:
---
Users browsing this forum: No registered users