Connect with your social network account
Moderator: Moderators
Ganja God

Posts: 6631
Joined: Tue Jul 16, 2002 6:07 pm
Location: south
Contact:
Bannon is pulling his levers, perfect grey man in the Generations theory lunacy. I will elaborate on this in the near future...but presently, does anyone else see Trump as an unwitting Patsy in the next stage of the anglozionist global hegemony routine?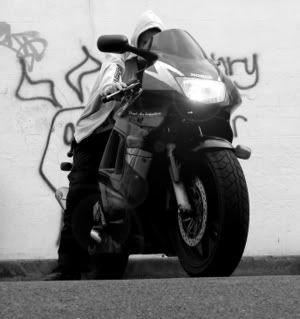 News, football and ranting
http://thedissolutefox.com/
---
Tetrahydrocannabinologist

Posts: 14616
Joined: Sun Mar 30, 2003 1:31 pm
Location: Canada
Contact:
Dump Chump Trump.
---
Users browsing this forum: No registered users