Connect with your social network account
Moderators: weedguru_animal, Moderators
Casual toker

Posts: 67
Joined: Fri Oct 18, 2013 7:51 am
Contact:
Smoke drifts through the air as I split another rillo
Never gave a fuck, I'm no one's hero
Not another a caped crusader cruising the streets
My bud's front row, your shit chills in the cheap seats
Top of its class, blazing that west coast grown
This loud always screams, your's just seems to moan
Never been different, puffin' inconsiderate
Mary is medicine, any argument against is purely illiterate
Tired of all this rigorous belligerant ignornace
Making criminals out of otherwise innocents
Staring at a jail cell pondering what will be my fate
Where my stoners at? I know more than a few can relate
Facing the prospect of losing your freedom
Over a plant, considered just another heathen
Half the country blazes every day
How the hell can they still argue without any rhyme or reason
Who the fuck are they to say what's okay?
She's never led me astray, all she does is open the gateway
To the other side of the universe, the astral plane
When I was bruised and bloodied she helped ease the pain
Every depressed thought, broken heart, or migraine
She showed me what to leave behind and everything I could gain
Taught me how to stay humble when I just wanted to complain
All this and more courtesy of the one we call Mary Jane
But somehow she's still illegal under federal law
I know I'm not the only one to notice that obvious flaw
So fucking proud of Mary's advocates fighting the good fight
After all these years an end is finally in sight
Many of us are, but one day soon I'll be smoking legally
Standing on the backs of those who have already sowed the seeds
Life's a garden, I've never had a problem playing in the weeds
"Not all those who wander are lost."
---
Ganja God

Posts: 6639
Joined: Tue Jul 16, 2002 6:07 pm
Location: south
Contact:
God man@ you are still here and still going...I commend you paperclip. Its like your own personal poetry niche. Keep up the prolific work, comrade.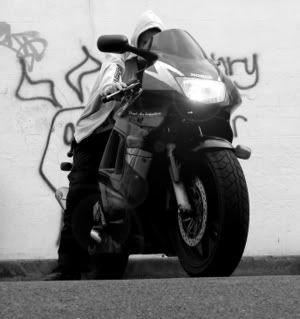 News, football and ranting
http://thedissolutefox.com/
---
Users browsing this forum: No registered users