Connect with your social network account
Moderator: Moderators
Ganja God

Posts: 6639
Joined: Tue Jul 16, 2002 6:07 pm
Location: south
Contact:
Is the only way to play an original NTSC ps2 game on a PAL PS2 to have the machine mid chipped???? I vaguely remember a technique of booting with a PAL then at some point lifting the lid but trying to keep the disc spinning, replace it with the NTSC one, close the lid and hope for the best...ring any bells???

I drunkenly purchased the NTSC PES2013.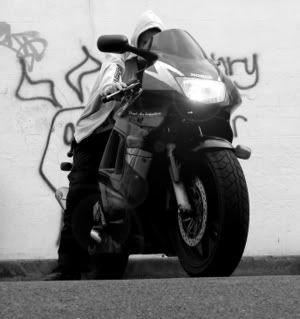 News, football and ranting
http://thedissolutefox.com/
---
Users browsing this forum: No registered users