Connect with your social network account
Moderator: Moderators
Tetrahydrocannabinologist

Posts: 14627
Joined: Sun Mar 30, 2003 1:31 pm
Location: Canada
Contact:
(weedguru)scarf wrote:im searching for the buildings that look like what they are... but i think we lost it
Since we lost it and it's great topic, I stole your idea and am creating a new thread since you didn't already do it
Coca Cola
Shoe repair shop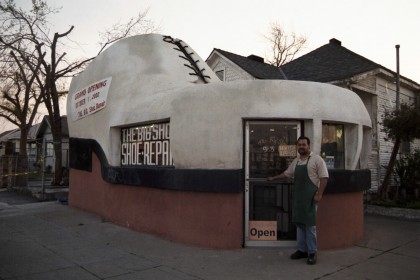 Telefonica building, Santiago
Meant to be shaped like a giant cell phone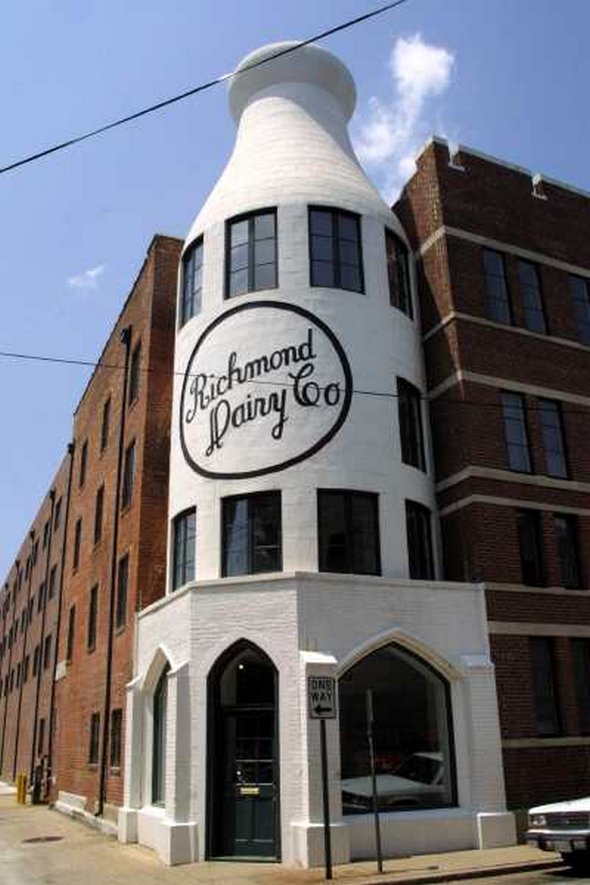 Kansas City Library, Missouri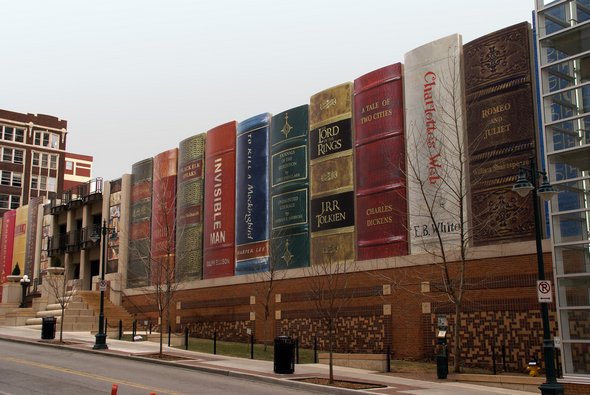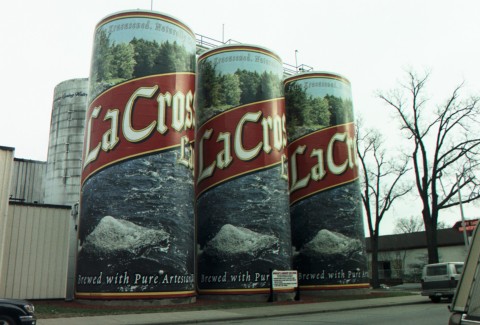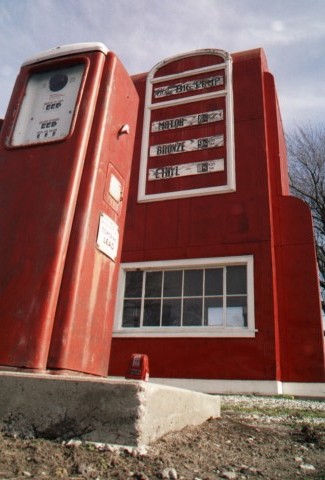 Hayward, Wisconsin........National Freshwater Fishing Hall of Fame
Ripleys believe it or not Museum, Niagara Falls. Looks like a building on its side.
Drive thru donut shop
---
Ganja God

Posts: 5763
Joined: Tue Oct 11, 2005 12:50 pm
Contact:
hahha... yeah i did a presntation on ducks and decorated sheds...
there are a lot...
will add some more later on.
woah
---
Users browsing this forum: No registered users