Connect with your social network account
Moderator: Moderators
Sir Toke-a-lot

Posts: 2783
Joined: Wed May 04, 2005 8:57 am
Location: Glasgow, Scotland
Contact:




For anyone who doesn't know of Nils, he is a German musician and producer. "He is known for his unique ability to blend classical music with electronic music effortlessly and expertly, creating a sort of a modernised version of classical style music."


I am just back from seeing him play live at the former Carling academy in Glasgow city center. I'm elated and buzzing. Completely satisfied and blown away.

What a crazy, humble, fascinating musical genius.

Absolutely outstanding gig, you can tell his heart and soul are completely mashed into his music. He was also pretty humorous in between songs too. Someone shouted "You've got 10 amazing fingers mate!" to which he quipped back a few seconds later "I am still struggling to understand your funny dialect". Also "A few of these songs tonight I am just practicing for my new album, so uh, thanks for paying for the recording studio".

If you enjoy classical, electronic, or anything with heart, soul and brain... I would recommend Nils Frahm to no end!
:scratchs:
---
Ganja God

Posts: 6635
Joined: Tue Jul 16, 2002 6:07 pm
Location: south
Contact:
I will wait until the next time the clouds are moving fast, a breeze chilling my neck and fingertips as I sit in the garden, drink and write, and then I will give this genius my ears and see how I react with words.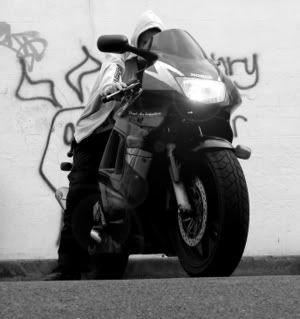 News, football and ranting
http://thedissolutefox.com/
---
Users browsing this forum: No registered users