Moderator: Moderators
Ganja God

Posts: 6648
Joined: Tue Jul 16, 2002 6:07 pm
Location: south
Contact:
Jesus christ, how many times to I need to 'make a comeback to renovate the site' before it lasts more than one busy morning in my lair...now is the time!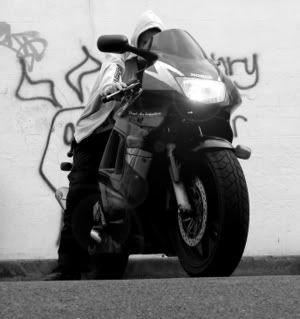 News, football and ranting
http://thedissolutefox.com/
---
Intellecutally Wasted

Posts: 7750
Joined: Sun Aug 03, 2003 8:19 pm
Location: Home of the Sioux!
Contact:
An ember grows into a fire Dan, persistence pays.
Get busy living or get busy dying.
---
Users browsing this forum: Google [Bot]